Become a Kids Need to Read Volunteer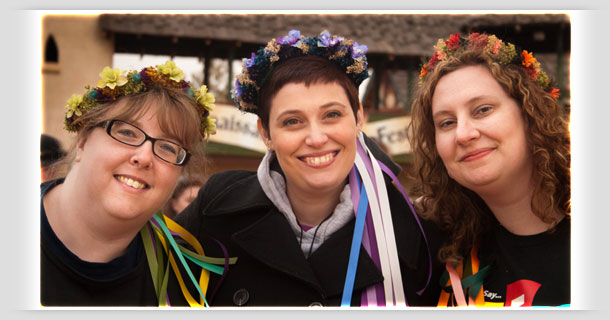 Kids Need to Read sprang from the dream of PJ Haarsma and the passion of a small group of hard-working volunteers. We like to say that we take our work very seriously, but we do not take ourselves seriously. It is our way of saying we have a great time doing great work!
Kids Need to Read welcomes dedicated volunteers, whether they have professional skills to offer or would just like to help out at our events. Please drop us an email if you would like to be a part of encouraging children's literacy.