Kids Need to Read Staff
I love reading because of the telepathy involved . . . I get to read people's (and animals') minds.
–
Frank Beddor, The Looking Glass Wars series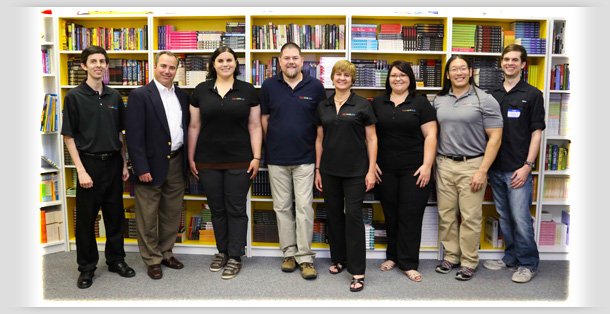 Photo by Tac Coluccio/RAK Magazine
Staff
Denise Gary
Executive Director
Lori Cothrun
Operations Director
Nacole Vickery
Events Coordinator
Zachary J. Fox
Warehouse Supervisor
Kids Need to Read is also supported by many other valuable volunteers.